mObridge iPod and Bluetooth for your Land Rover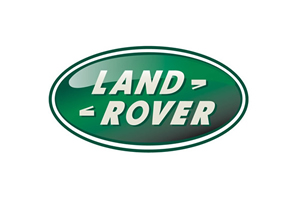 mObridge supports late model Land Rover equipped with the MOST® bus. Here you will find some Land Rover specific information on each mObridge product.
Landrover installation galleries
Land Rover with mObridge Bluetooth
mObridge integrated bluetooth system in Land Rover Discovery or Range Rover Sport.
If your Land Rover did not have bluetooth from the factory this unit will give you full integration into the manufacturers radio system. Also, if your Land Rover has bluetooth installed but it fails to work with your modern day phone you can replace it with this unit for full compatibility.
Range Rover with mObridge bluetooth using voice recognition system
Basic phone functions in a Range Rover Sport fitted with a mObridge bluetooth kit
Range Rover, mObridge bluetooth tutorial on steering wheel controls and instrument cluster display
Range Rover Sports with mObridge bluetooth Voice control tutorial