mObridge iPod and Bluetooth Car Kit for your BMW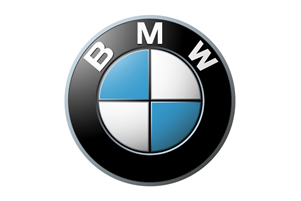 mObridge supports late model BMW equipped with the MOST® bus. Here you will find some BMW specific information on each mObridge product.
BMW installation galleries
BMW with mObridge Bluetooth
Ipod and Bluetooth for BMW I-Drive system mObridge
Unlock an lock the iPod with mObridge iPod in a BMW 7-series with no display text
Demonstration showing how to lock or unlock your iPod with a mObridge iPod kit in a BMW 7 serieswith no CD changer text.
mObridge iPod browsing in a BMW with i drive system with no text display
Delete a phone from a mObridge bluetooth kit installed in a BMW with iDrive system
Pairing your phone to mObridge bluetooth kit inside a BMW with iDrive system
mObridge Bluetooth phone browsing in a BMW with iDrive system