mObridge iPod and Bluetooth Car Kit for your Audi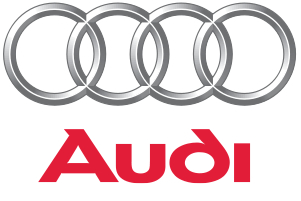 mObridge supports late model Audi equipped with the MOST® bus. Below you will find some Audi specific information on the mObridge product's.
Audi installation galleries
Audi with mObridge Bluetooth
mObridge iPod System fitted in Audi controlled via MMI
mObridge units will have full integration with the original manufacturers controls including those on the steering wheel AND on the audio system.
Some cars require coding which we can do in house or we can help find you a local diagnostic specialist.
mObridge bluetooth kit telephone browsing in an Audi A8
Selecting A2DP and iPod audio sources in a Audi A8 with mObridge bluetooth
Using a mObridge iPod kit installed in an Audi A8
Lock and unlock iPod using mObridge iPod kit in an Audi A8