mObridge iPod and Bluetooth for your Porsche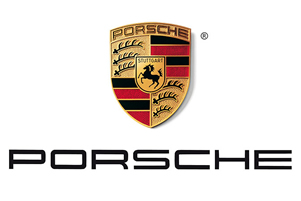 mObridge supports all Porsche models from 2003 onwards – even the new 2008 models. Here you will find Porsche-specific information on each mObridge product.
Application Guide containing more details on mObridge support for Porsche. (For Vehicle System Compatibilities for each product please refer to pages 23-29 of this guide).
Other vehicles maybe compatible as products are constantly updated, please call for further details.
Porsche installation galleries
Porsche with mObridge Audio
Porsche with mObridge Bluetooth
mObridge bluetooth browsing functions in a Porsche with PCM radio
Reconfiguring browsing categories in mObridge iPod equipped Porsche with PCM radio
Audio browsing on the mObridge iPod kit in a Porsche with PCM radio
Deleting devices out of the mObridge bluetooth kit in a Porsche with PCM radio
Lock and unlock your iPod using the mObridge iPod kit Porsche installation
Auto Selecting on PCM radio in a Porsche fitted with mObridge iPod kit
mObridge iPod/iPhone/Bluetooth adapter for Porsche